[et_pb_section bb_built="1″][et_pb_row][et_pb_column type="4_4″][et_pb_text _builder_version="3.20.1″]
Photo Booth Rentals
---
If you are hosting an event or party in Manchester, CT, check out the photo booth rentals from the party experts at CT Inflatables & Event Rentals. People everywhere love taking pictures and having their pictures made, social media and photo apps on everyone's phones. Our photo booth will give your party goers hours of fun and plus long lasting memories of the night's fun. We bring this one of a king event rental to all kinds of events!
Photo Booth Rentals for Manchester Events: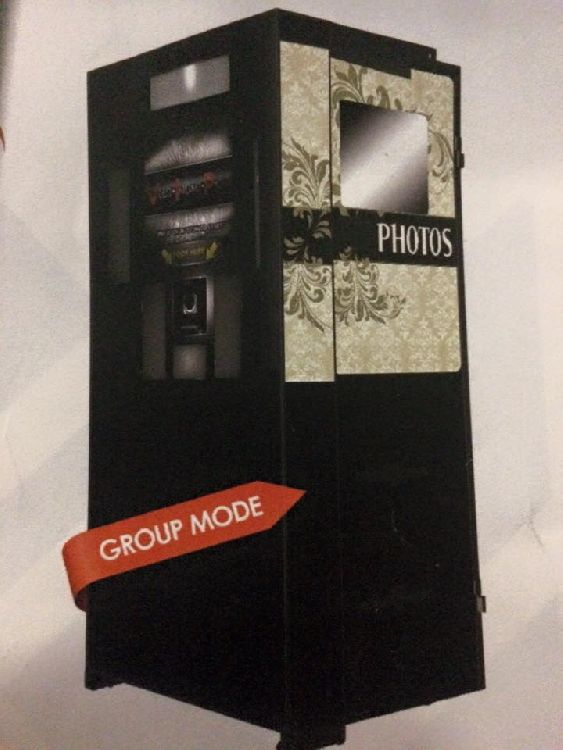 Weddings
Birthdays
Prom
School Events
Church Functions
Festivals
Holidays
Corporate Events
And more! Anytime you want to add fun to your party or event, we are the ones to call.
CT Inflatable & Event Rentals is a full-service party rental company! We bring your rental to your event early to ensure they are ready to go when the party starts. Then we come back and pick them up when the party is over. It's that easy!!
If you are looking for more unique event rentals, see our inflatable Cash Cube! This event rental is worth a million dollars! Contact Us today to get started or click the add to cart button on the product you want for easy checkout.
[/et_pb_text][/et_pb_column][/et_pb_row][/et_pb_section]