Bounce House Rentals
for Rent
Bounce houses have been an essential entertainment tool for children across the nation. Bounce houses are entertaining and colorful and are a great entertainment option for corporate events or birthday parties. It's not very often that children can lots of fun and spend a lot of energy while parents sit back and relax and enjoy the day conversing with the other adults, but our inflatable bounce houses provide a solution to the tiresome parents' lives.
The majority of inflatable bounce houses can hold 4-8 children at once and they kids should first take off their shoes. Unless specifically mentioned, water should not be added to a bounce house. We recommend that you not allow items that can cause damage to the inflatable like sharp objects soap, sharp objects, or even silly string.
You will create wonderful memories for your children, and they will treasure the day. Most of our bounce houses come with an exit ramp that is safe for entry and exit in the front of the house to facilitate getting into and out. A safety net that has an enclosed entrance and wall is among the security features that a lot of bounce houses are equipped with.
Rest assured that your party will be a success for both parents and children.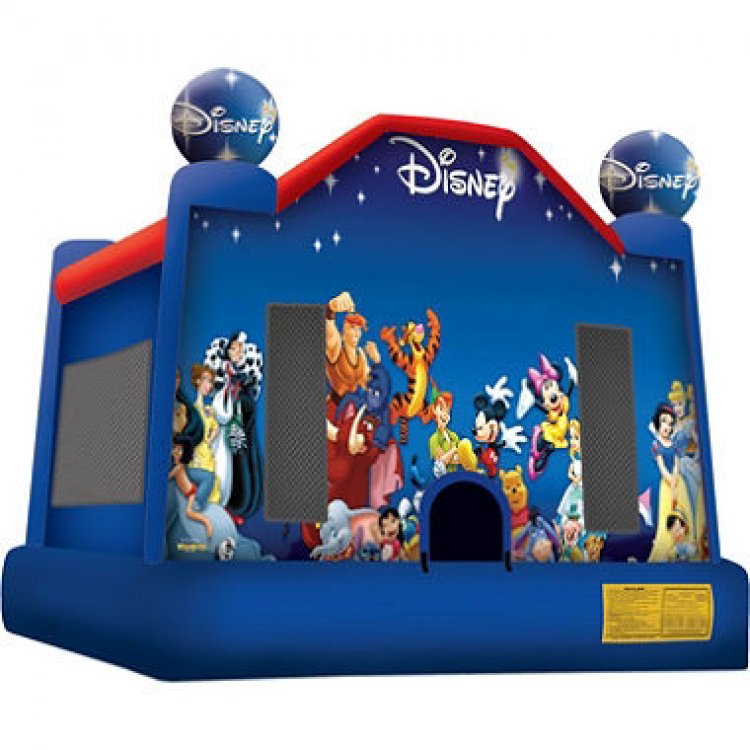 World of Disney (15x15x15)
from $220.00
Justice League (15x15x15)
from $220.00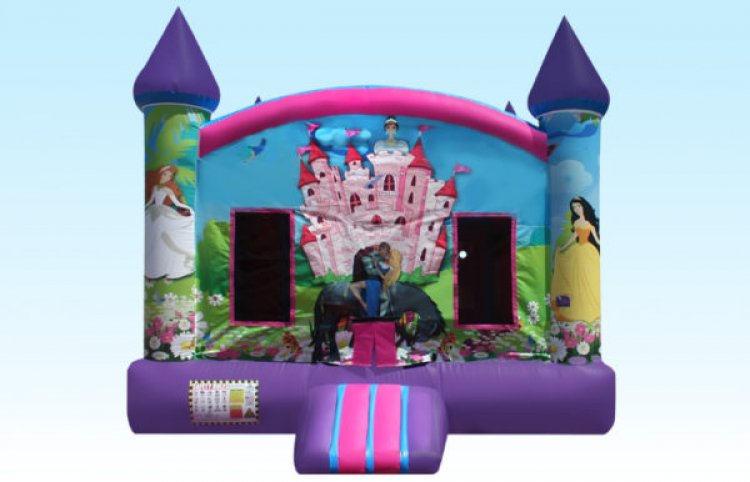 Princess Castle (13x13x15)
from $190.00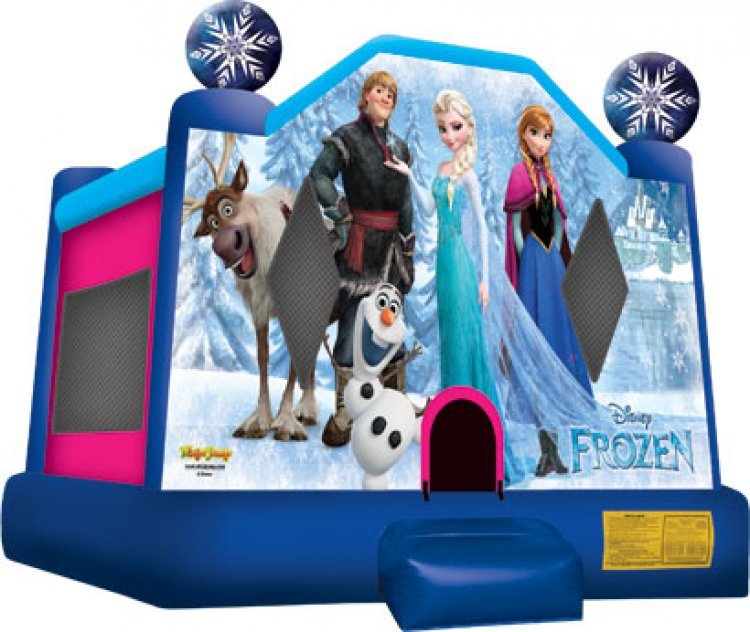 Frozen Bounce House (14x14x15)
from $210.00
Module Bouncer 13 x13x 15
from $190.00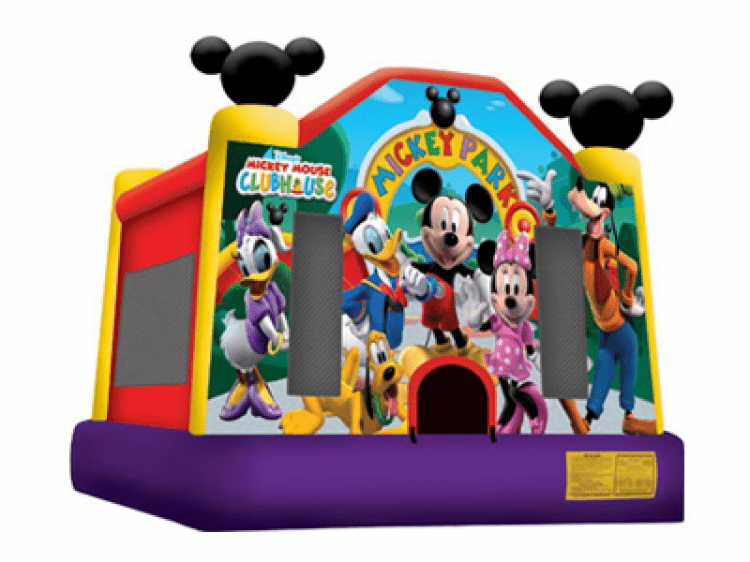 Mickey Park (15x15x15)
from $220.00
Kings Castle 13 x 13 x 15
from $190.00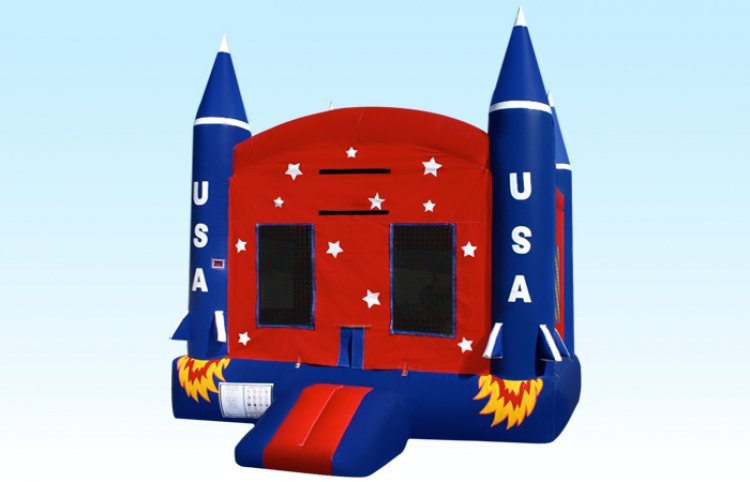 Space Ship Bouncer (13x13x15)
from $190.00
Rainbow Castle (13x13x15)
from $190.00
TROPICAL BOUNCER 13X13
from $190.00
Toxic Bouncer (13x13x15)
from $190.00